进口食品网中文报价平台,帮助您的产品面向全国招商,以便采购商直观了解您的优质产品。平台自行管理,第一时间收到采购商反馈。

The Chinese Quotation Platform is an effictive way to introduce your company and production to Chinese buyers.
The Chinese Quotation Platform is an independent online platform which allows you to promote your products, is managed by suppliers themselves and is a perfect tool to build bridges between you and Chinese buyers in a very direct way.
开通平台
Build your own platform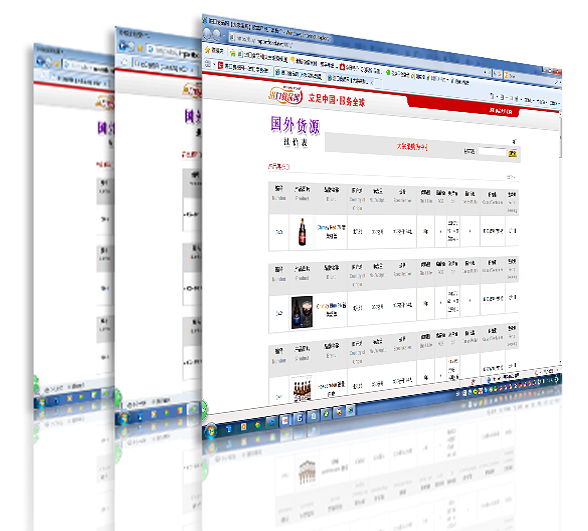 ①

添加产品信息,借助进口食品网面向国内外采购商展示您的优质产品。
Add products details up in your platform and show China's buyers your wonderful products via

www.importfood.net
全国招商
Find China's buyers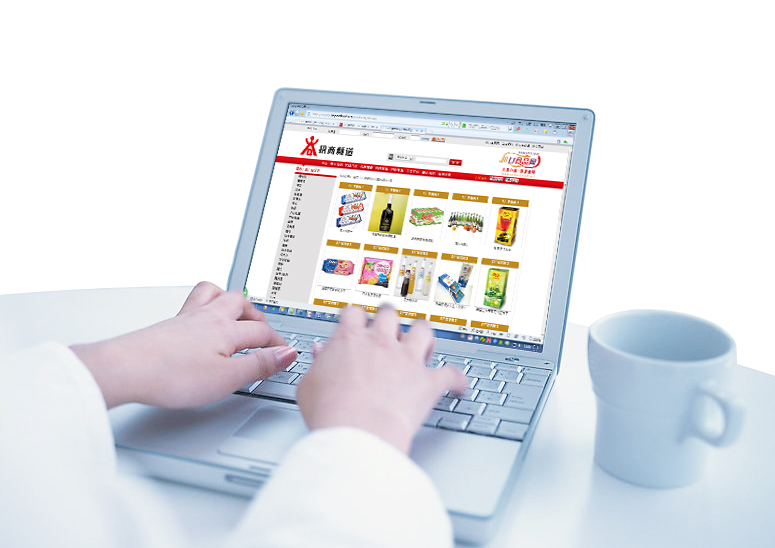 ②

借助进口食品网十多年积累的资源,进口商、批发商、连锁商超(包括沃尔玛、世纪联华、家乐福和华润万家),确定意向客户。
Take advantage of our resources, accumulated for over a decade: importers, wholesalers, retailers, chain shops (including Wal-Mart, Century Mark, Carrefour, Ole), and find potential customers.
商务洽谈
Negotiate with importers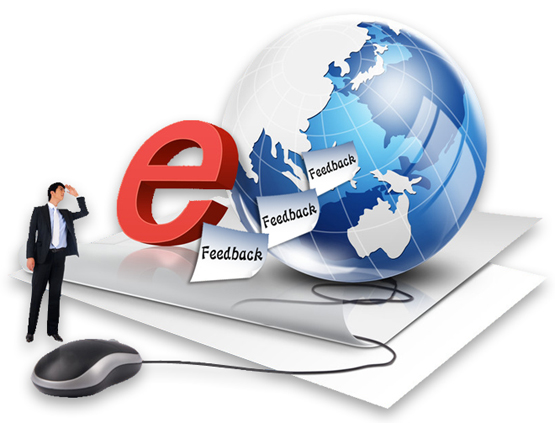 ③

我们与意向客户交流后,即时把有效的信息反馈给您,协助您们双方的谈判。
Check who's interested in the products on your platform and negotiate with them. If necessary we will help you to gather more information about your potential customers.
成功订货
Make orders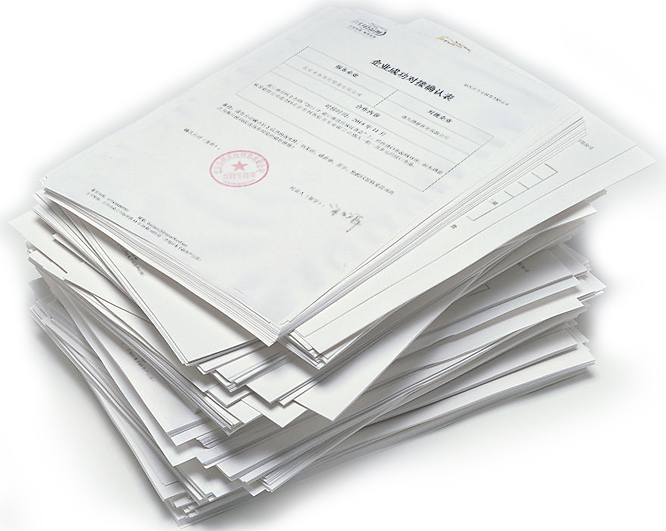 ④

达成协议,成功订货
Reach an agreement,make an order